How to Conquer the World - 5 Financial Strategies for Savvy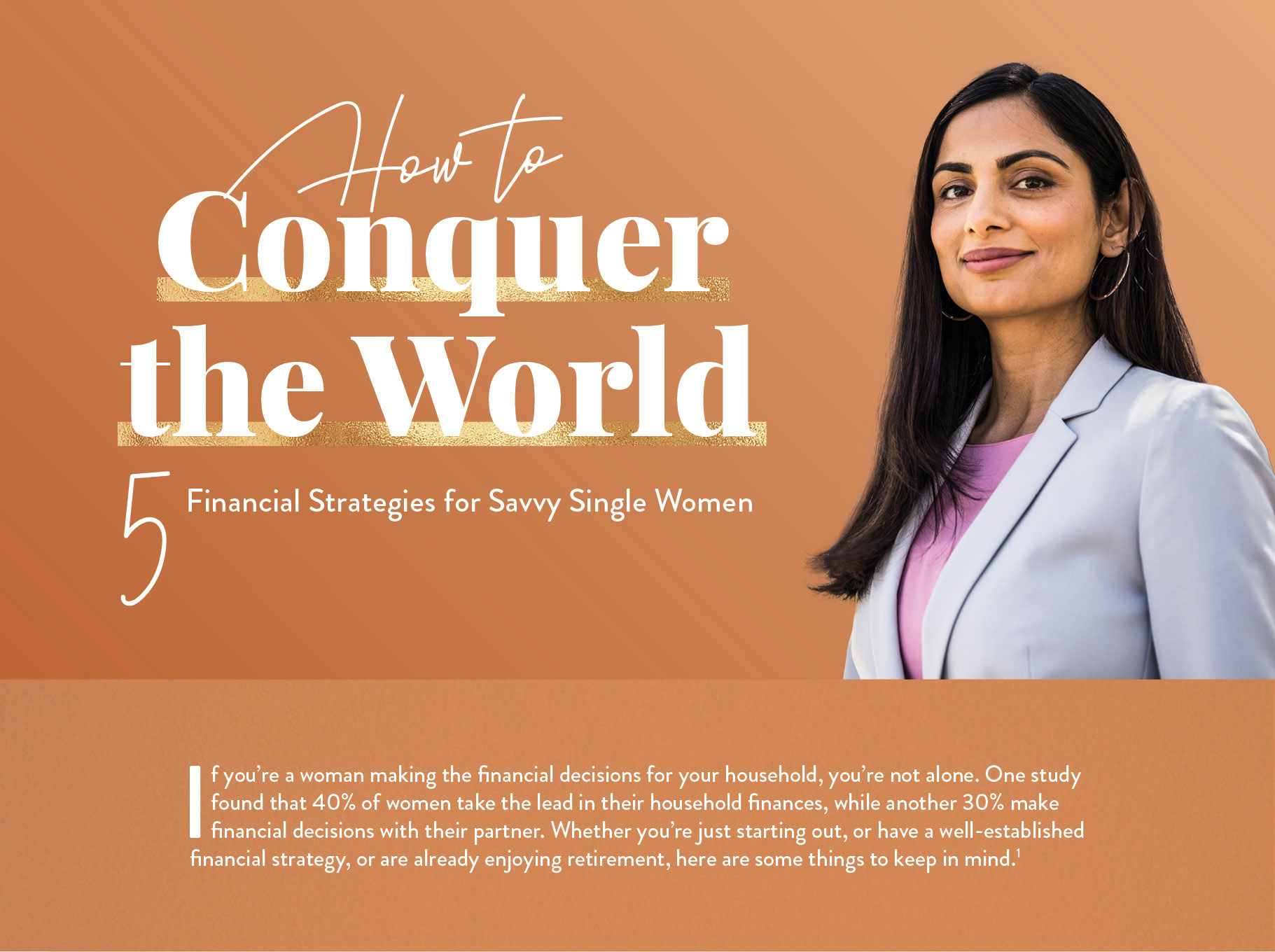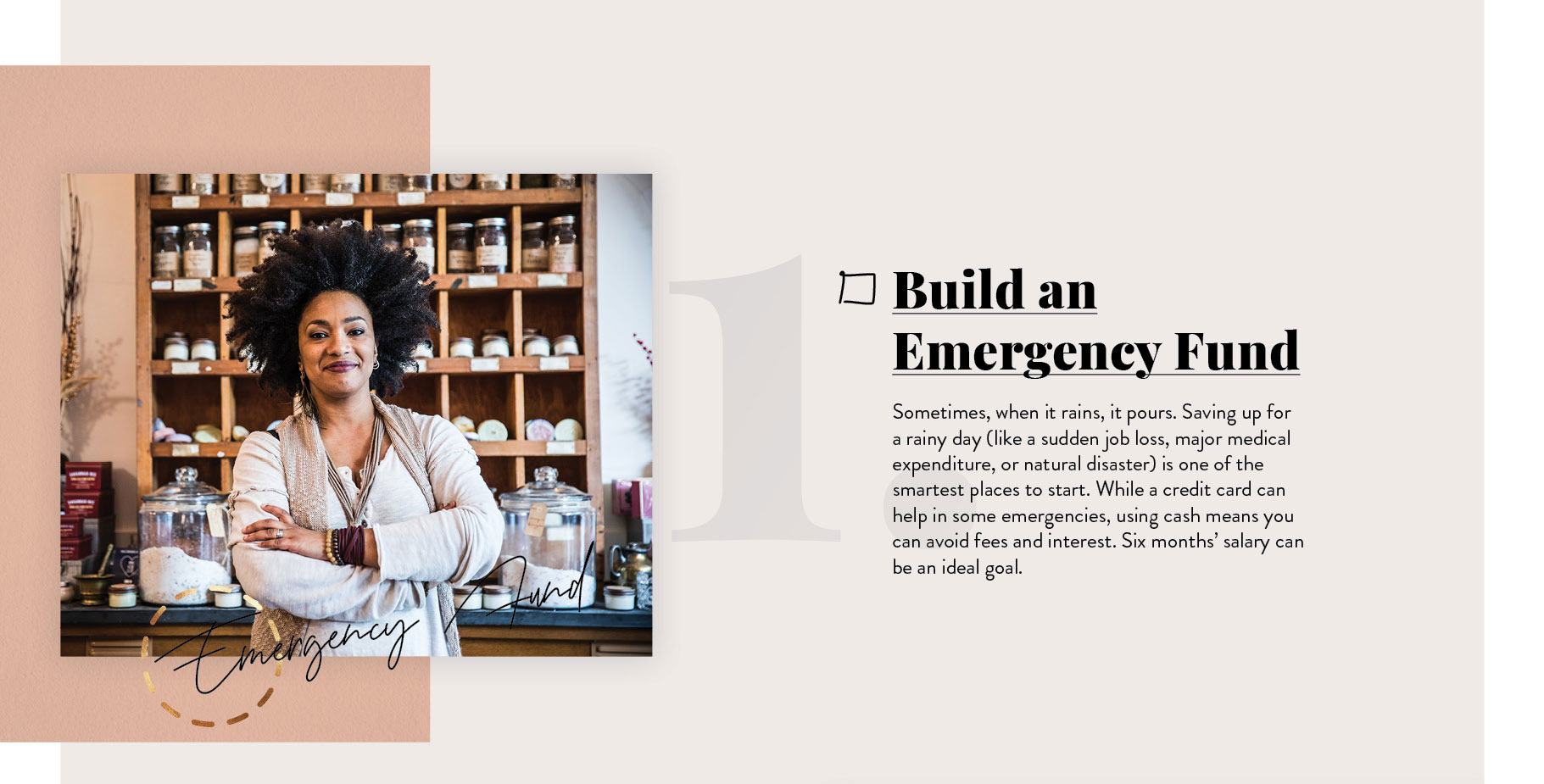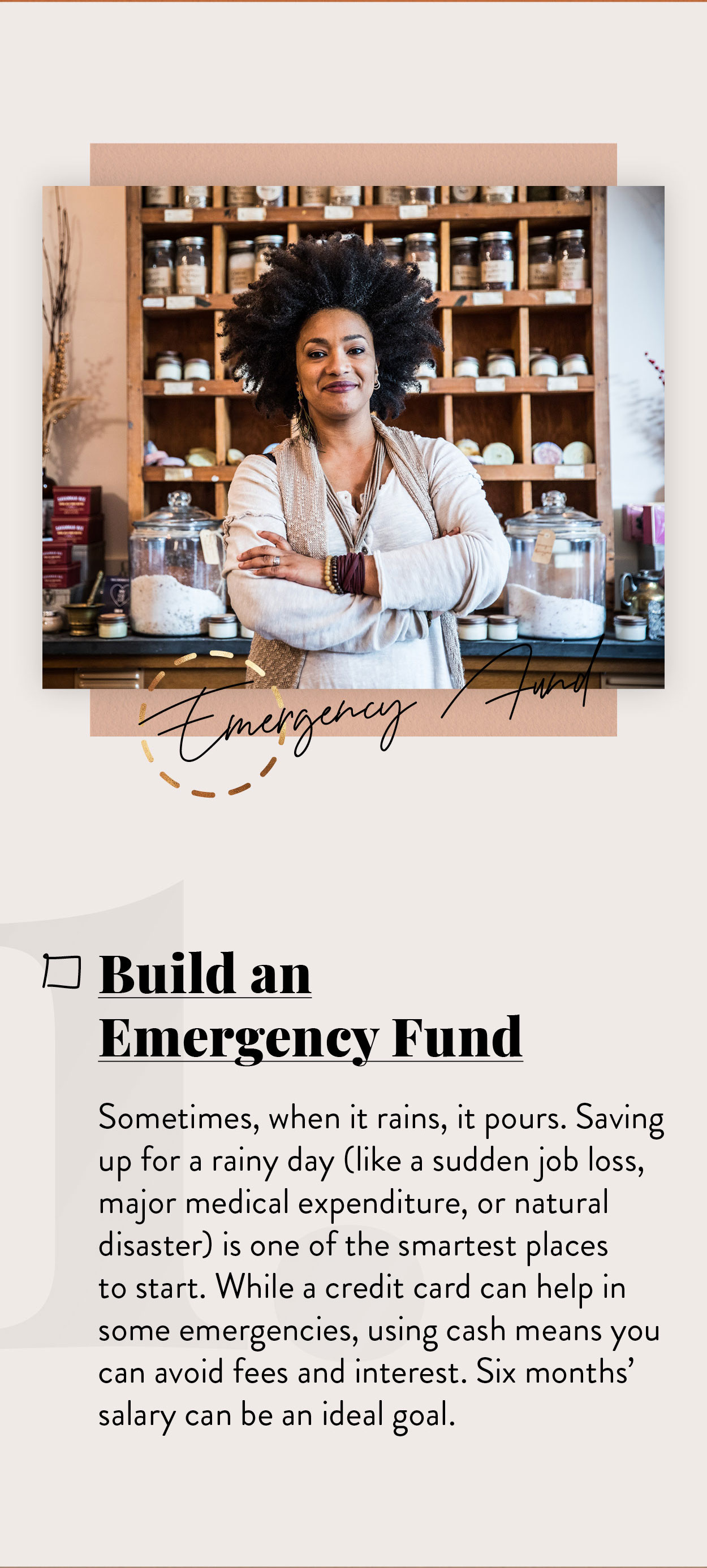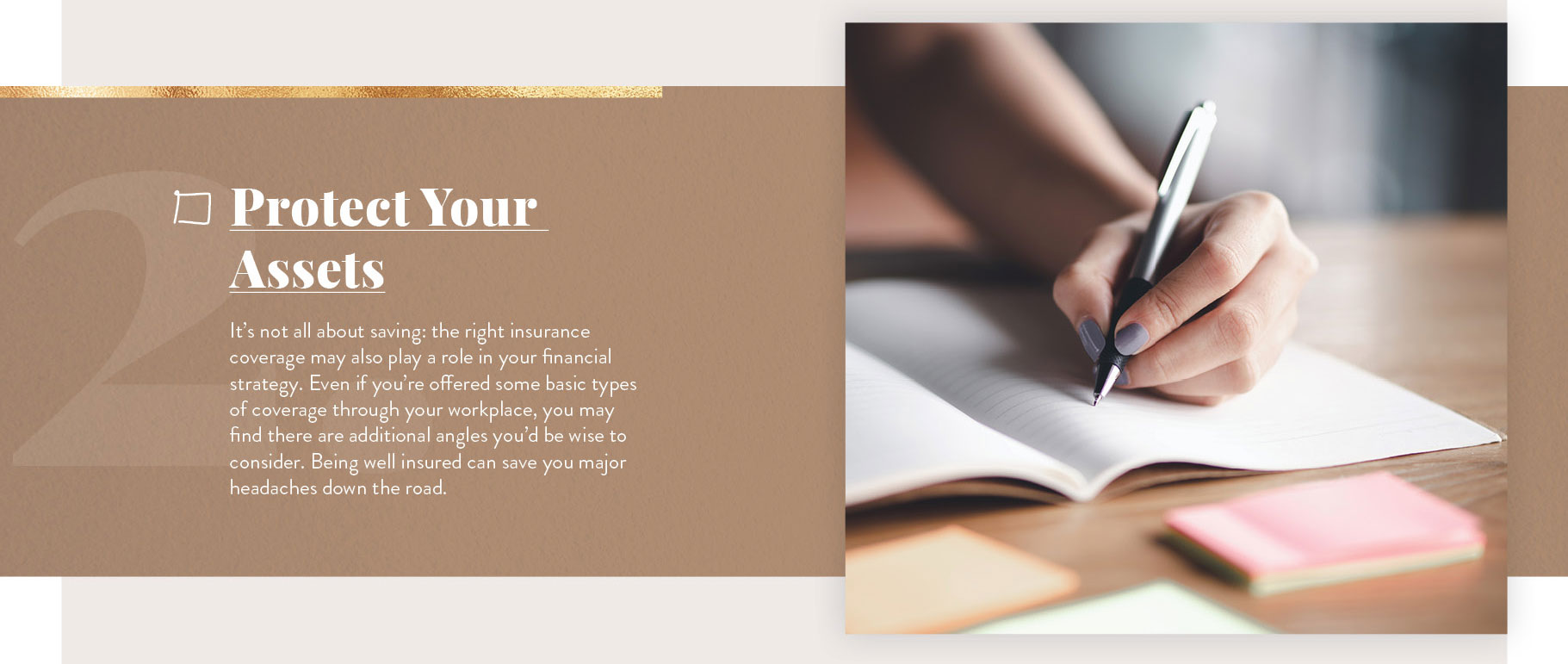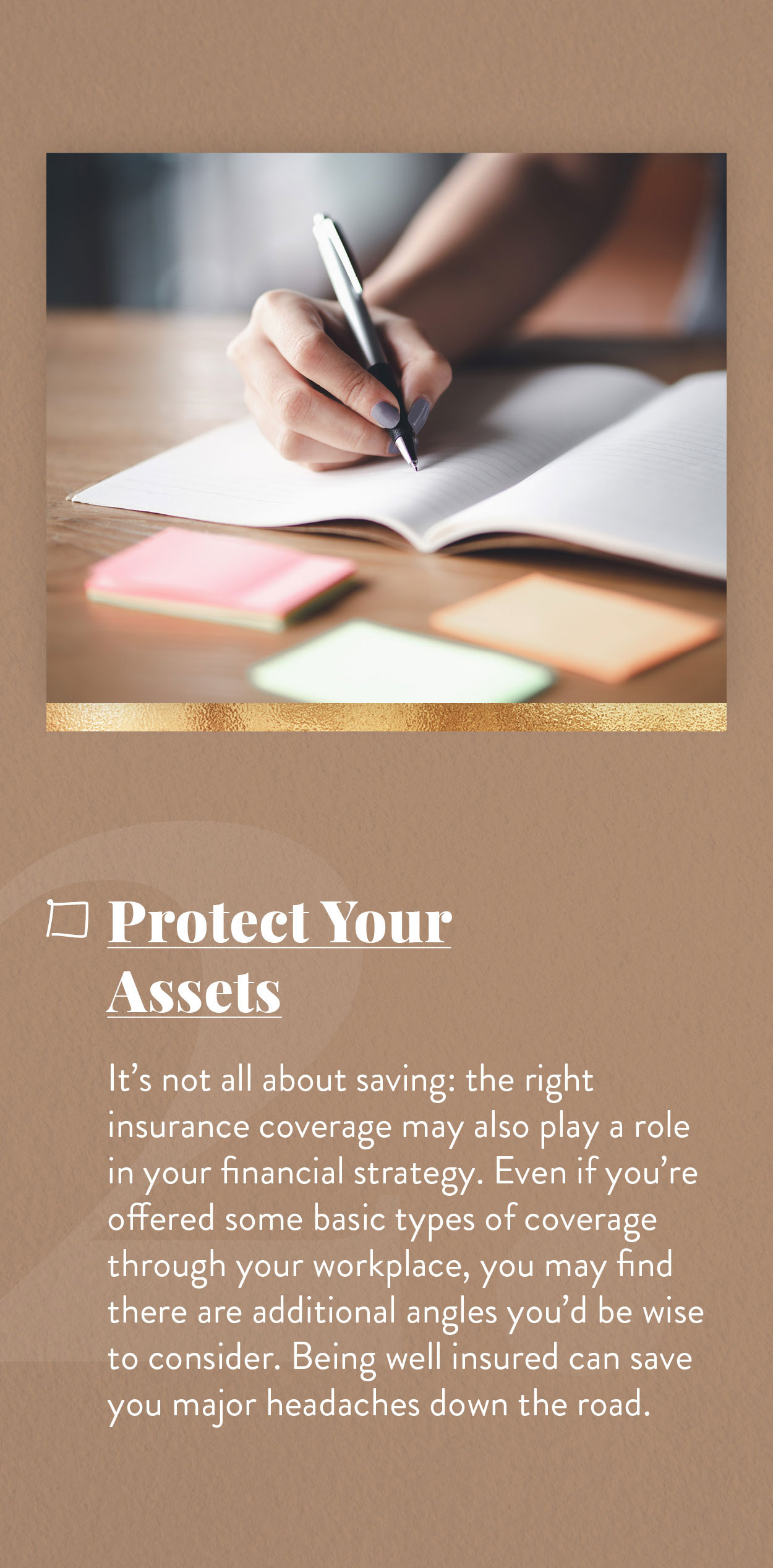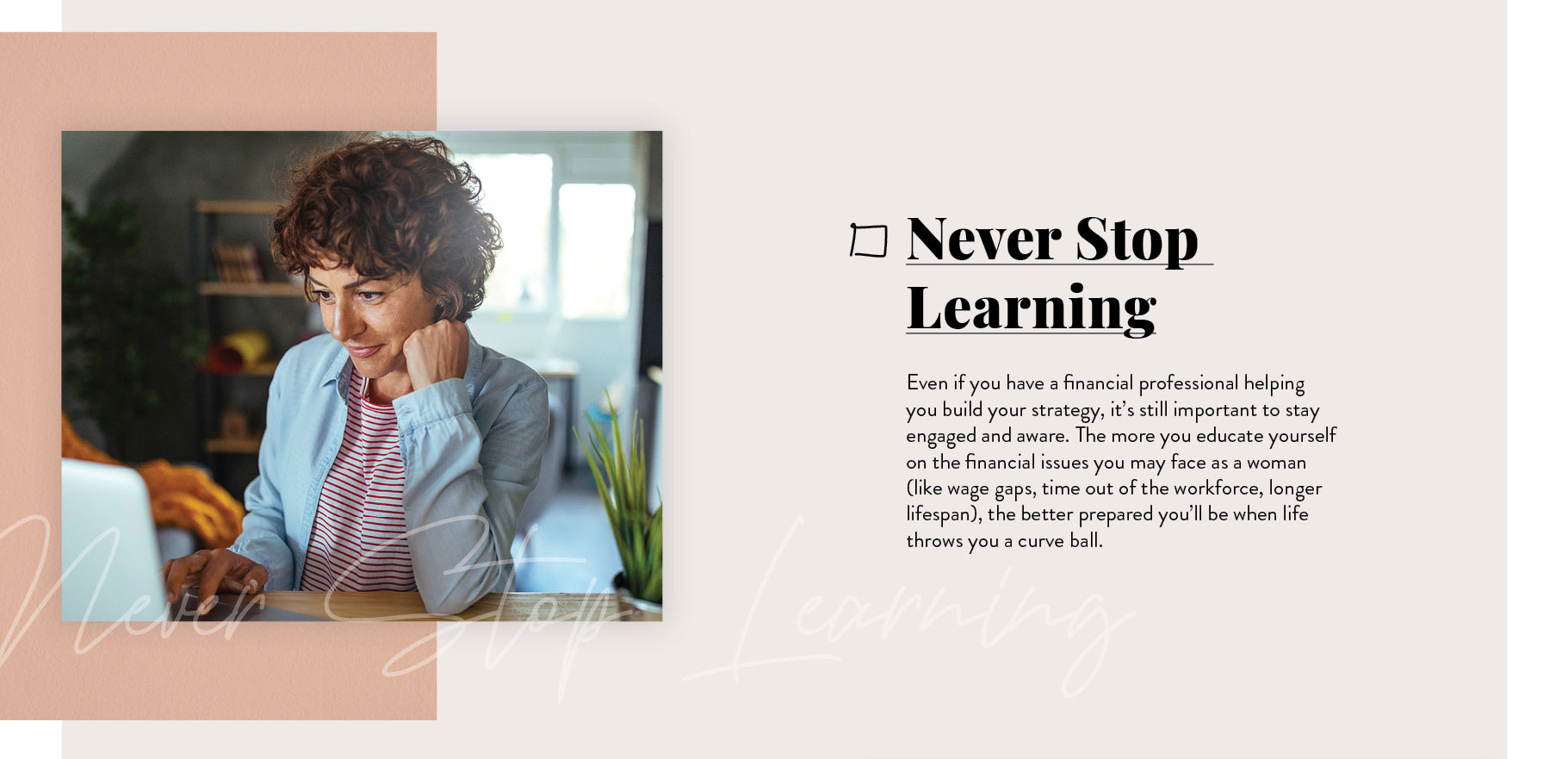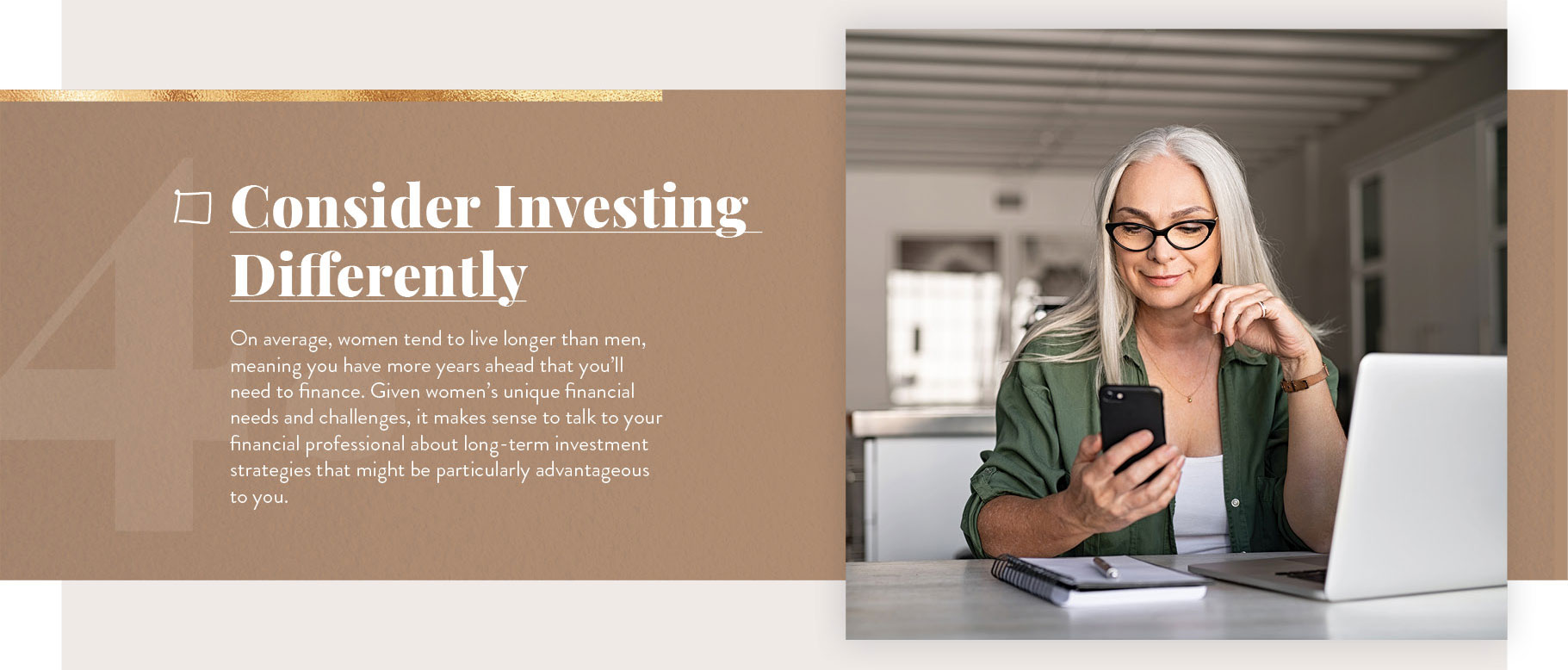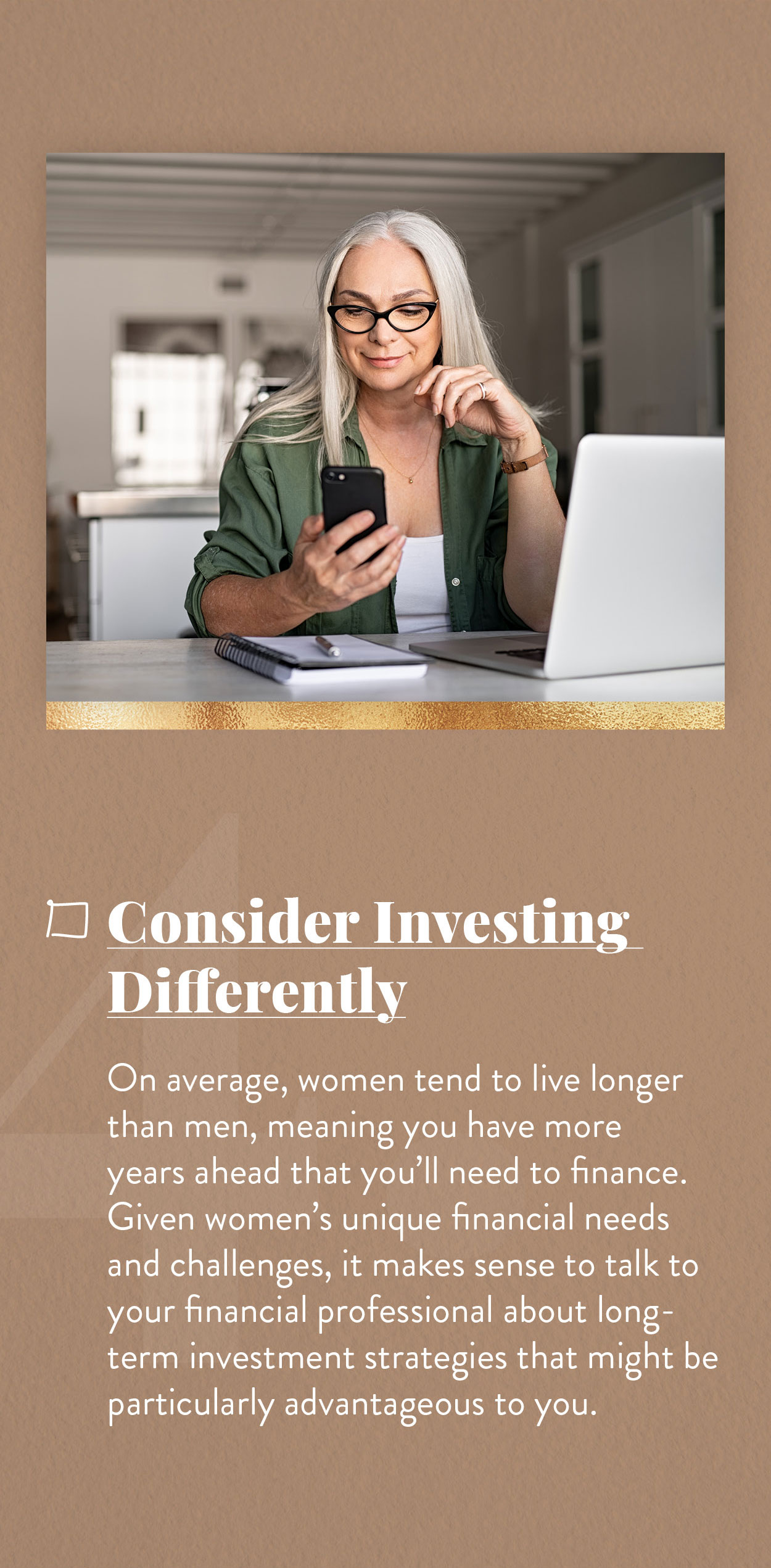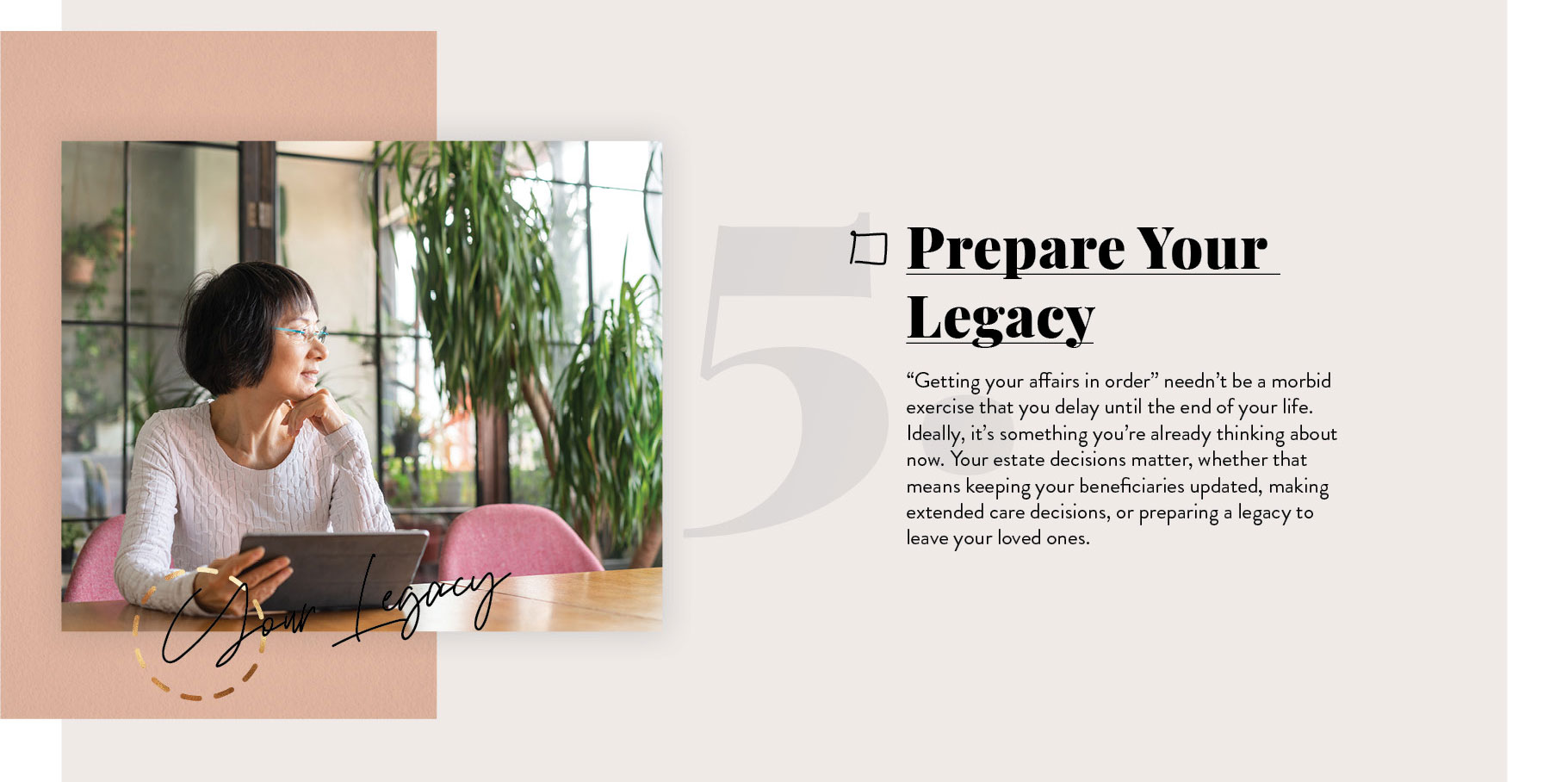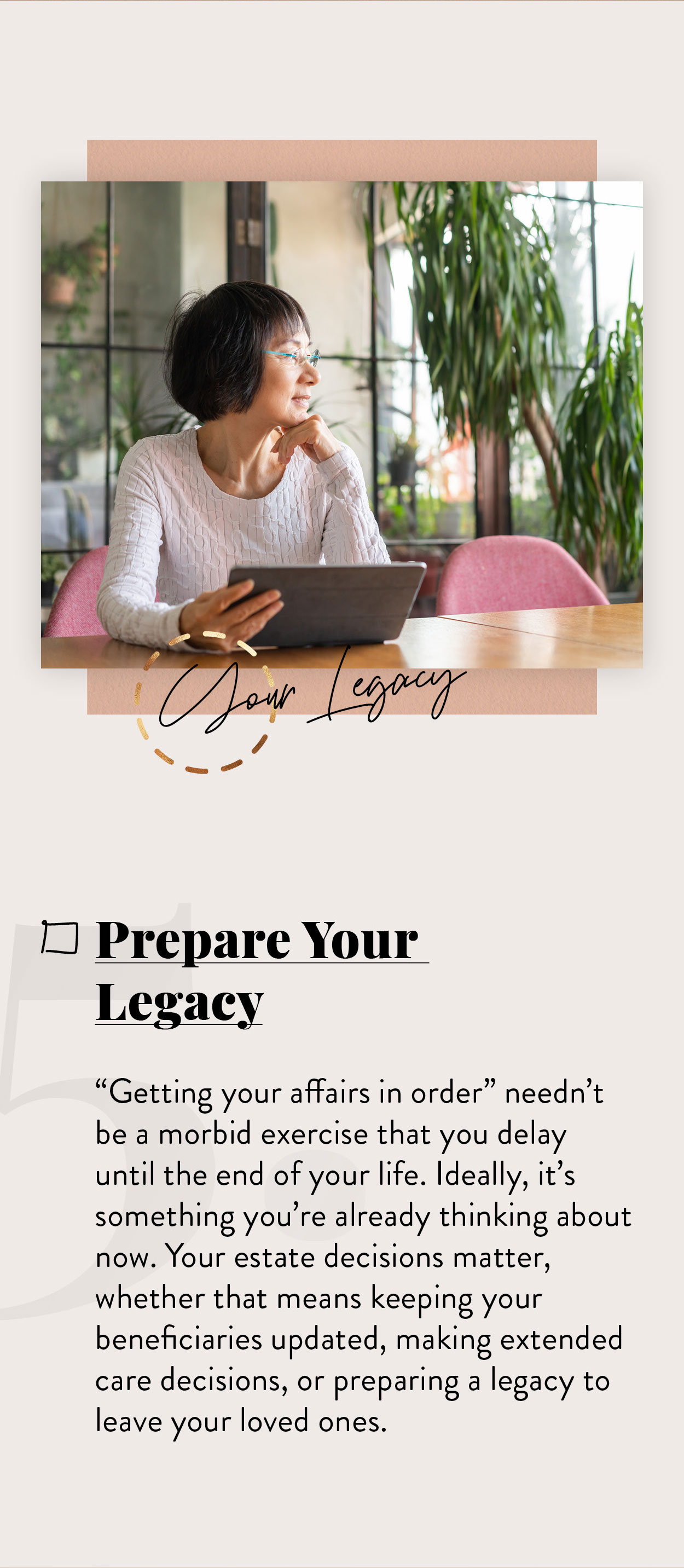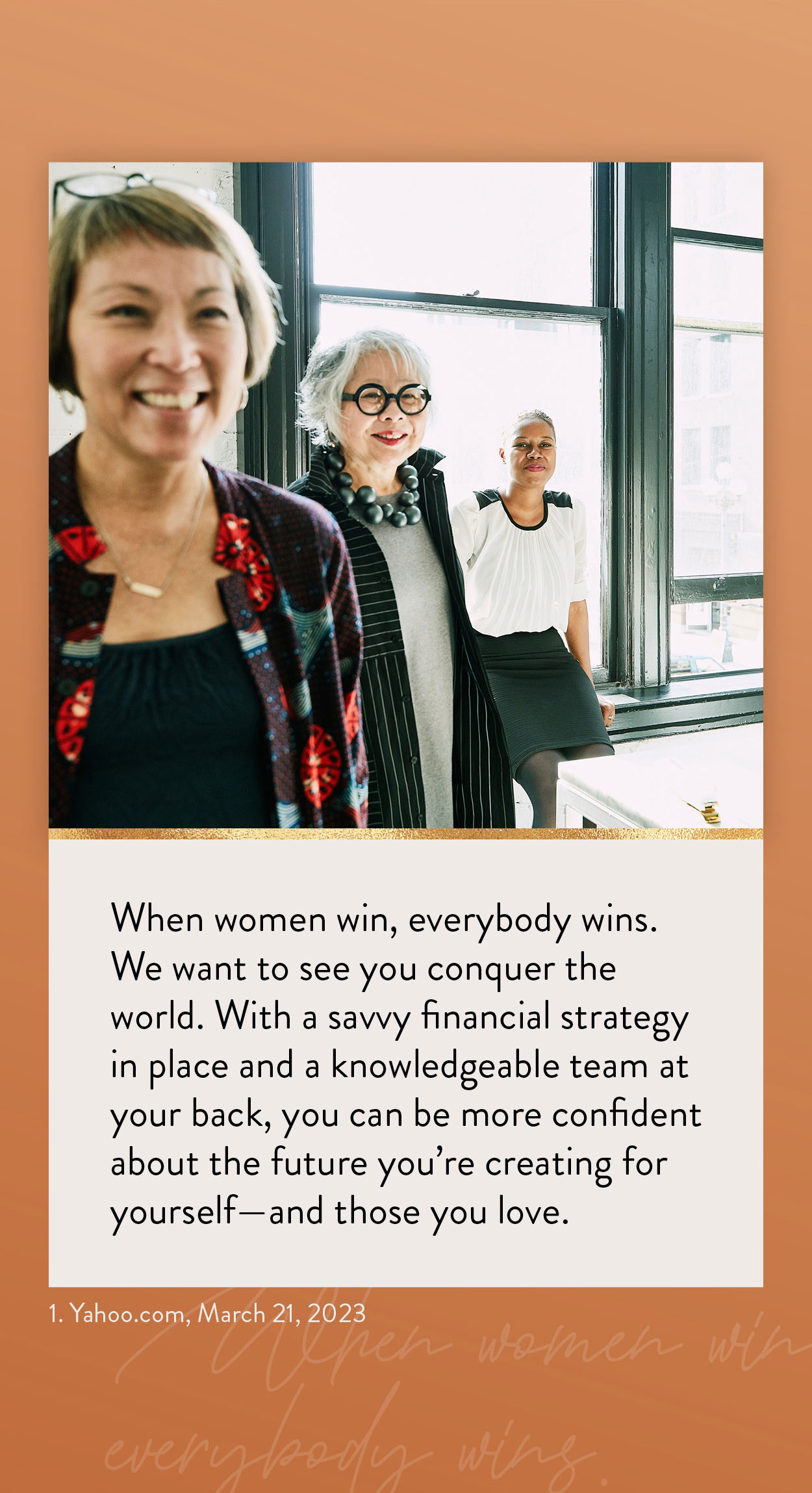 Related Content
Estimate how many years you may need retirement assets or how long to provide income to a surviving spouse or children.
Retiring early sounds like a dream come true, but it's important to take a look at the cold, hard facts.
Individuals have three basic choices with the 401(k) account they accrued at a previous employer.