Life Insurance Myths: Debunked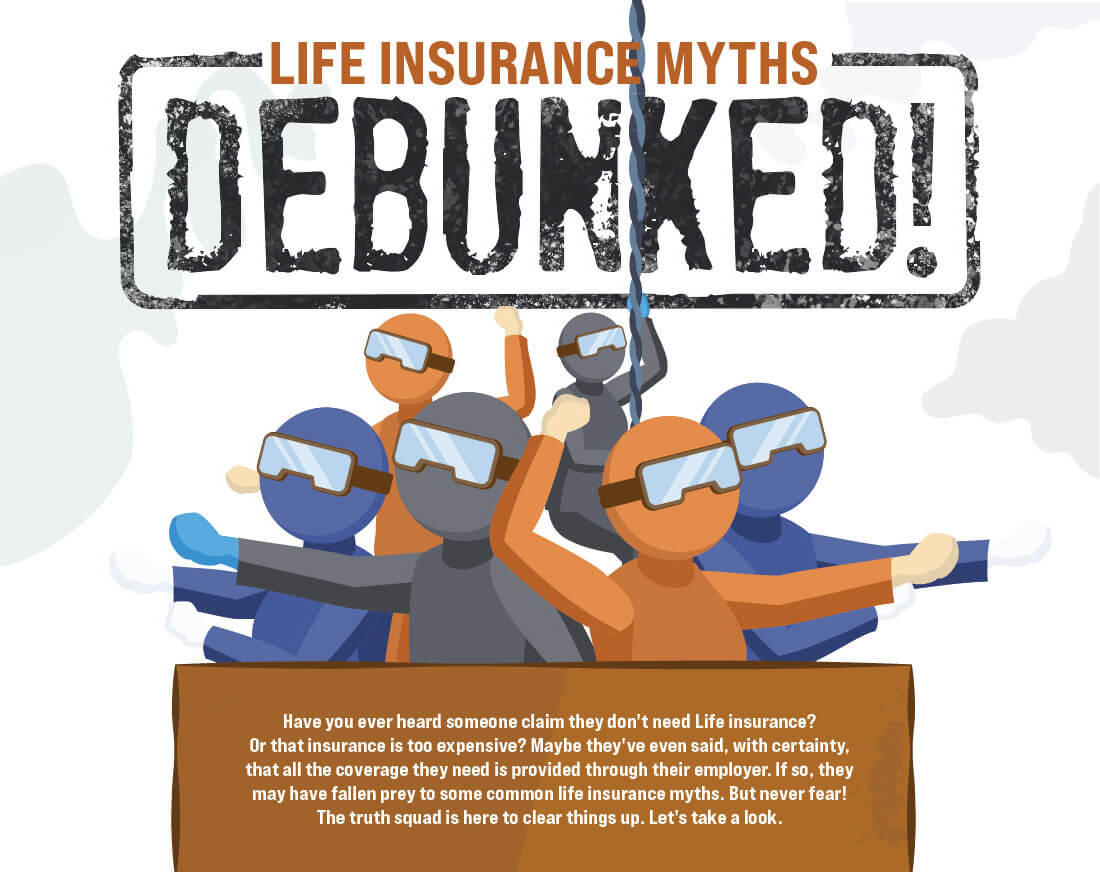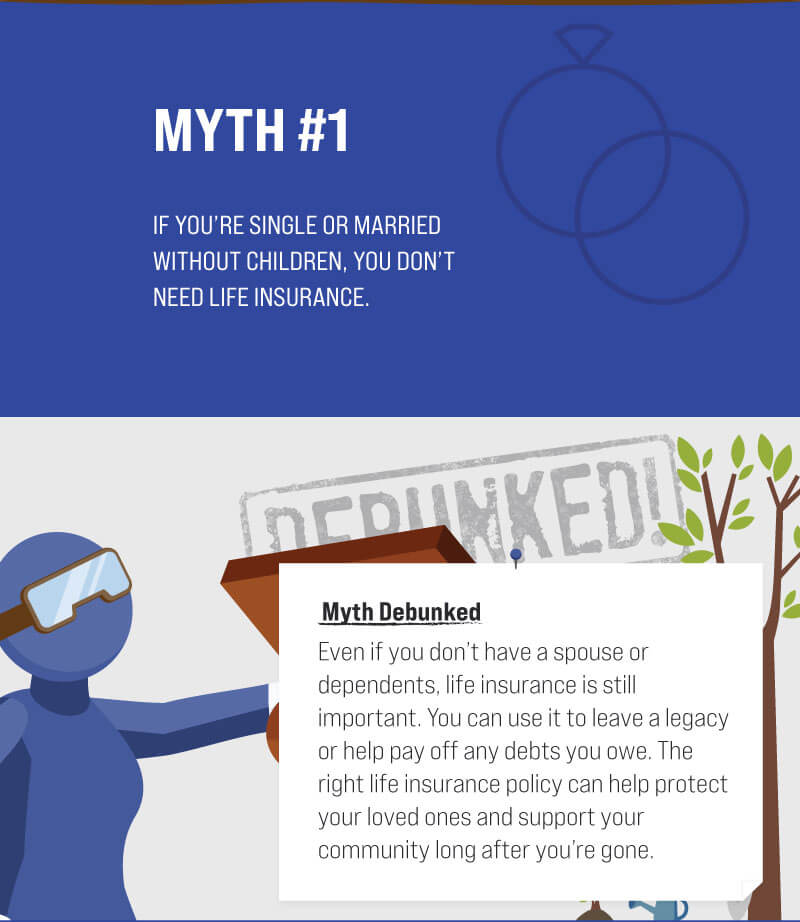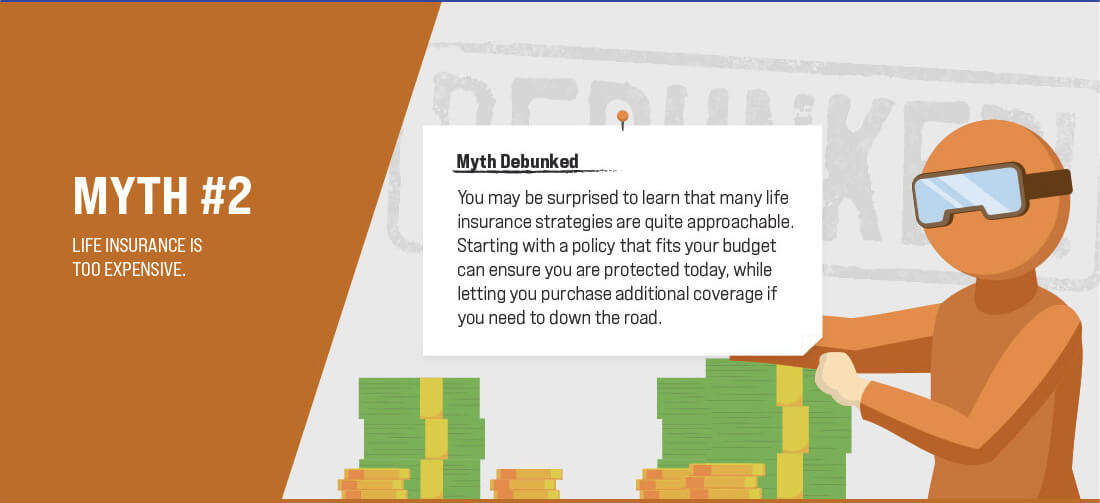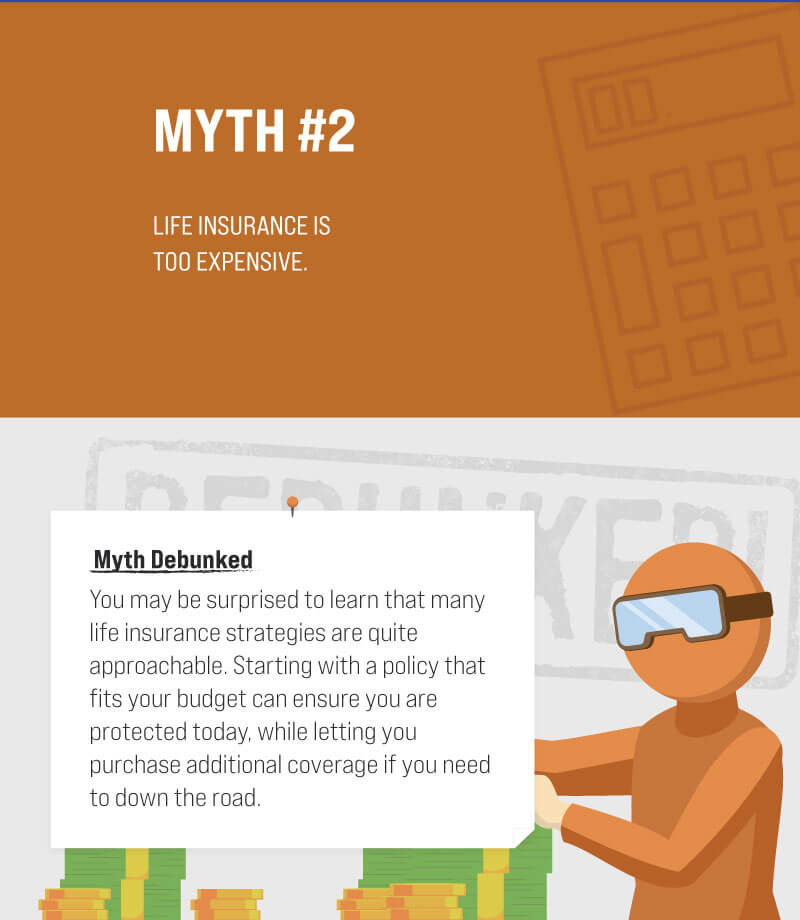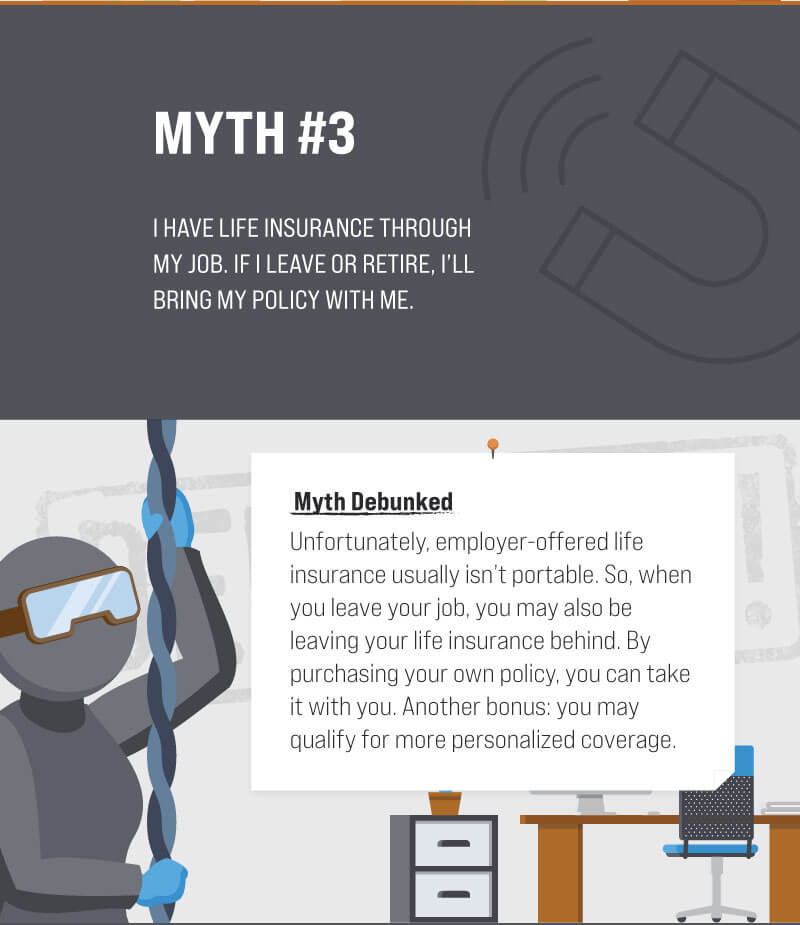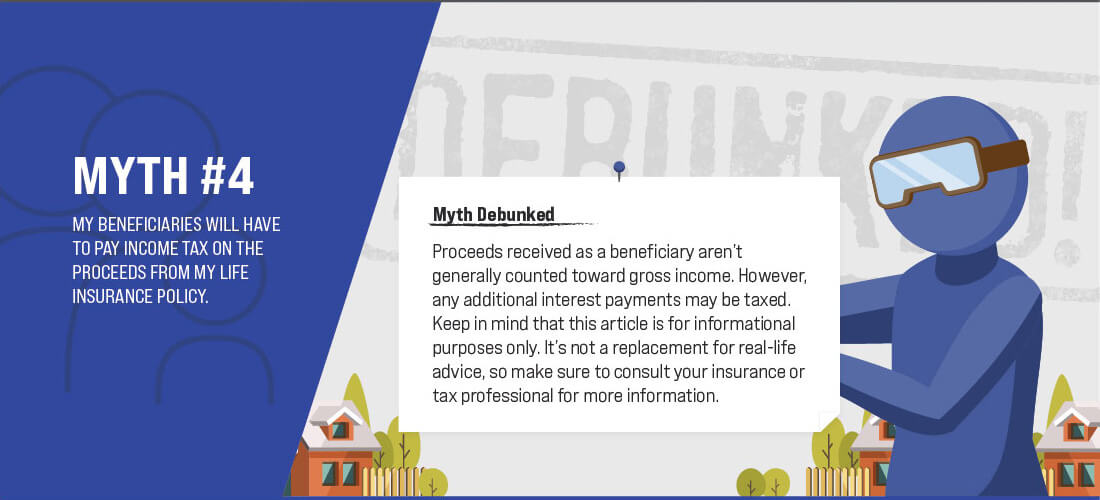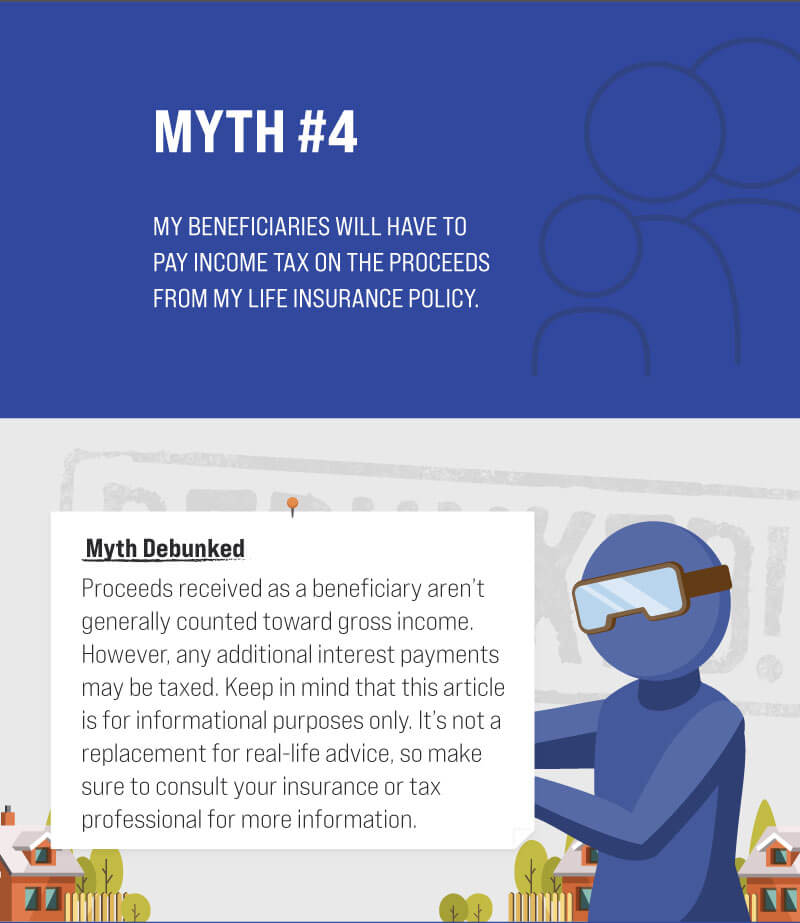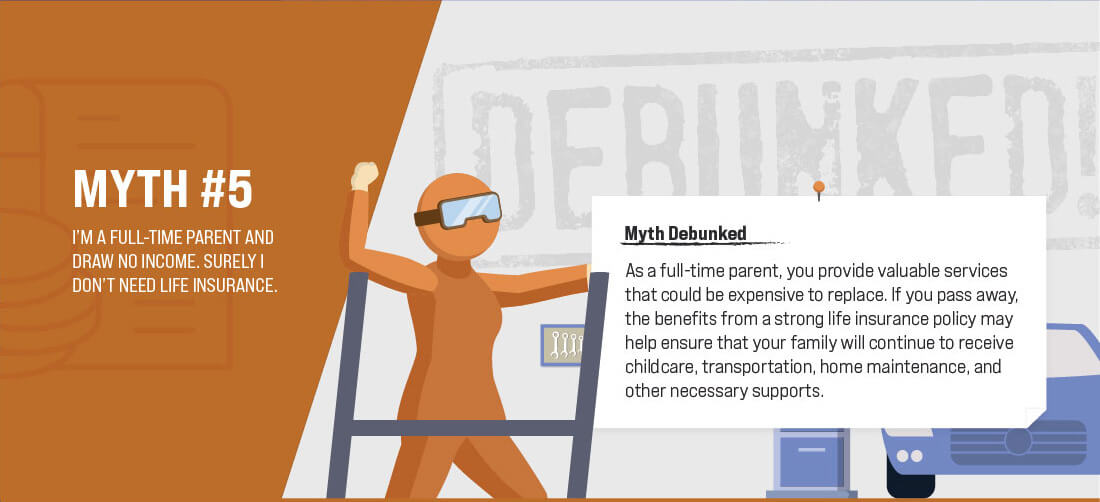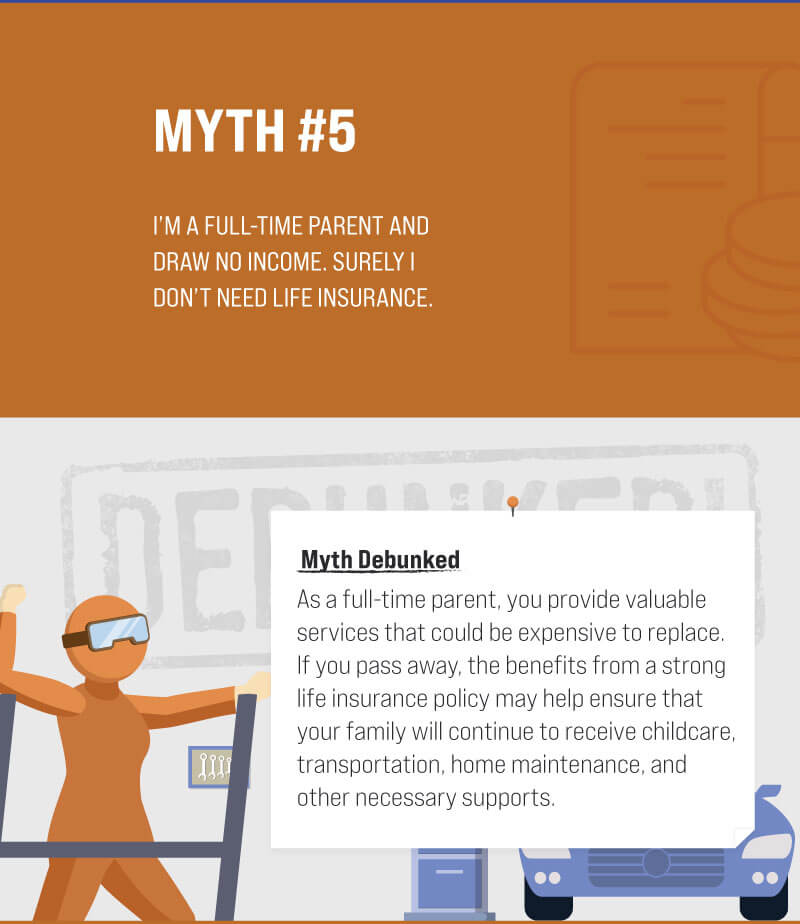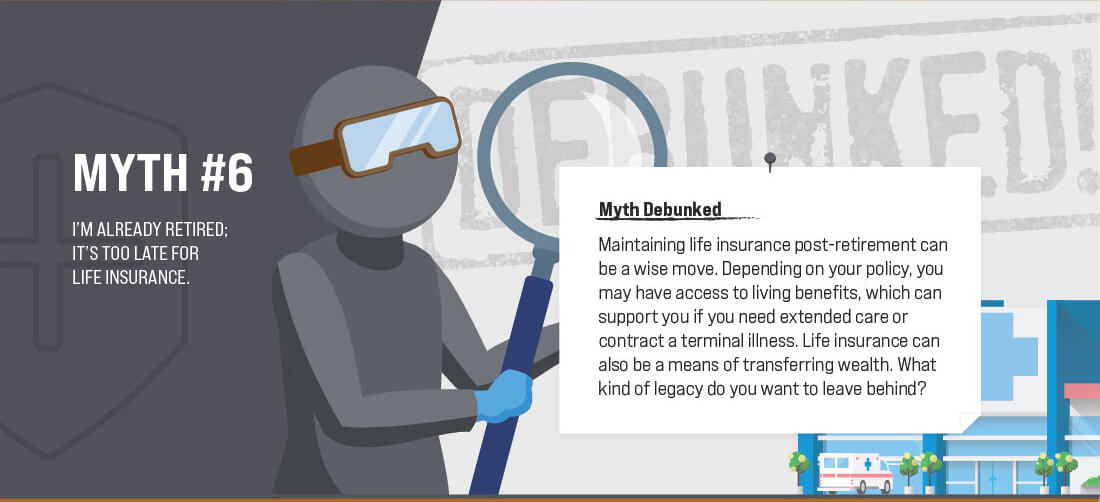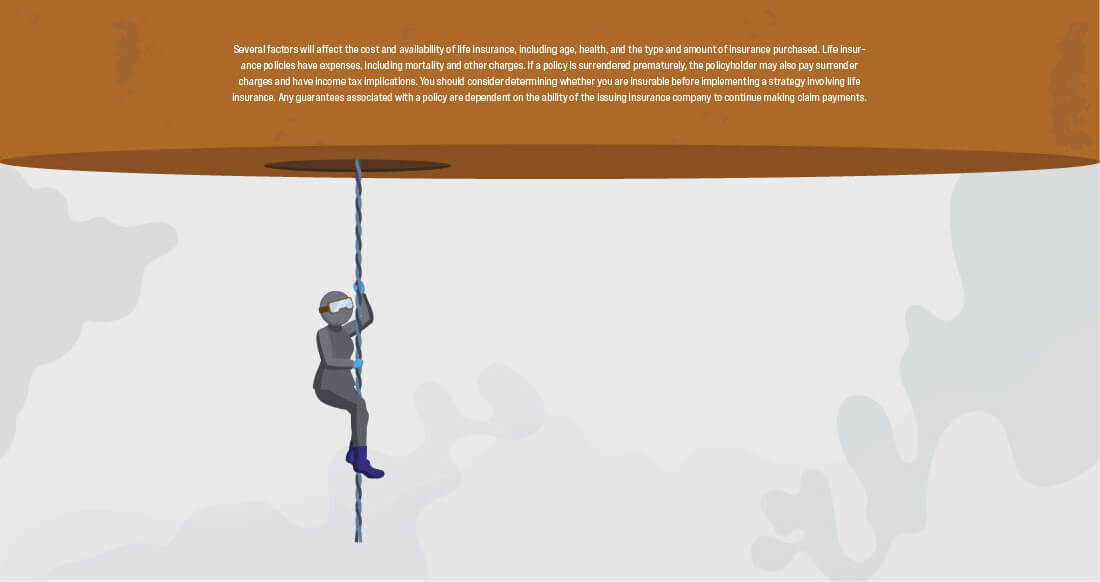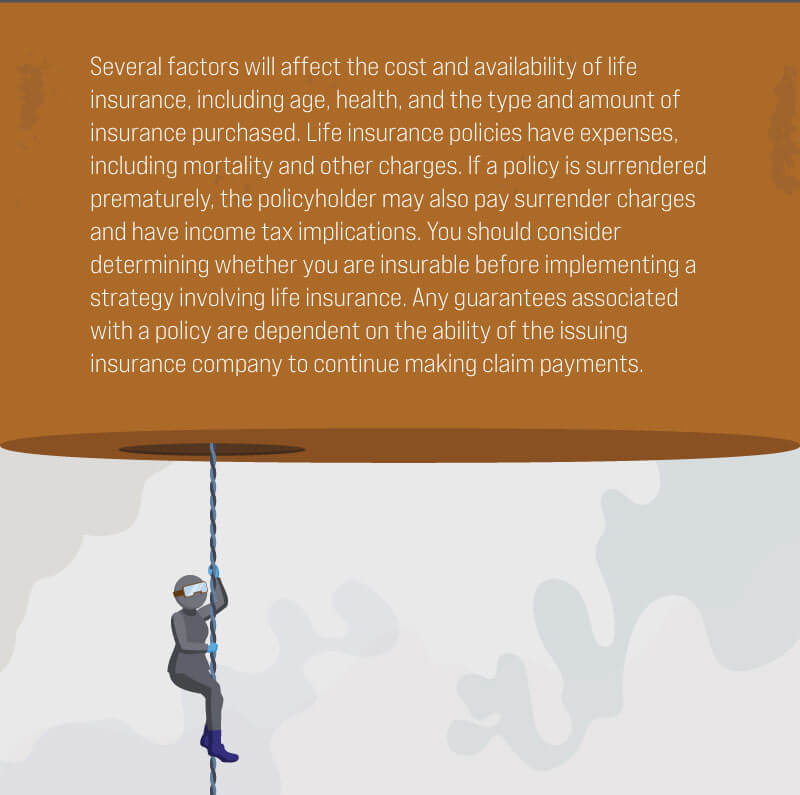 Related Content
Longer, healthier living can put greater stress on retirement assets; the bucket approach may be one answer.
How to help determine life insurance needs to provide for your family after you pass away.
Retiring earlier than expected can be disheartening. Learn steps that can help you smoothe the road ahead.